The Nuts and Dried Fruits Company (NDFC) has used this coronavirus pandemic as a time of reflection. That's according to Jan Jelders. "COVID-19 has affected us, but it's also made us consider what we're doing. We took the time to assess what influences and affects consumer behavior and expectations." For example, there's an increased demand for meal boxes. NDFC products are already included in the Foodbag. This Belgian company is responding to this by marketing aperitif, breakfast, and gift boxes.
"People can't have big New Year's parties this year. And company parties have been canceled. But, they want to celebrate anyway. People often want boxes that include champagne and some snacks for this." More people are also doing online shopping. NDFC's new website went live this month and will soon be supplemented with a B2B webshop. A renovation is on the cards too. The NDFC's premises is set to be doubled in early 2021. And they're going to redesign their production plant to facilitate gluten-free production.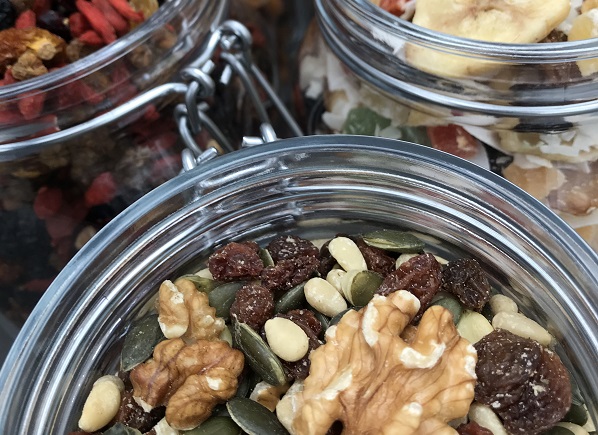 Contribution
NDFC used this time to contemplate its identity. It concluded that it wants to contribute to the survival of the planet, in its small way. "Everyone should do that, no matter how small you are. Then I think we could make a lot of progress in maintaining a healthy planet for the next generation," Jan says. Most of NDFC's range, therefore, focuses specifically on healthy food and snacks. That's why the business is expanding its assortment.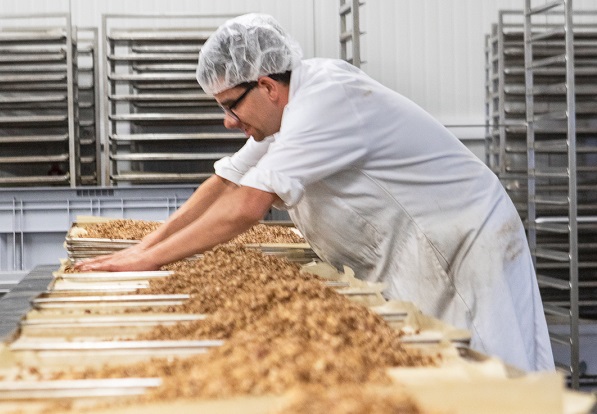 They want to include organic and gluten-free products. It also aims to become an organic dried fruit and nut specialist. NDFC is also developing products that are derived from existing favorites. The granola specialist now also produces things like granola bars. "These are products you can eat all day long. Not only at breakfast; you can use them in, say, salads too." Custom packaging is another aspect of NDFC's business philosophy.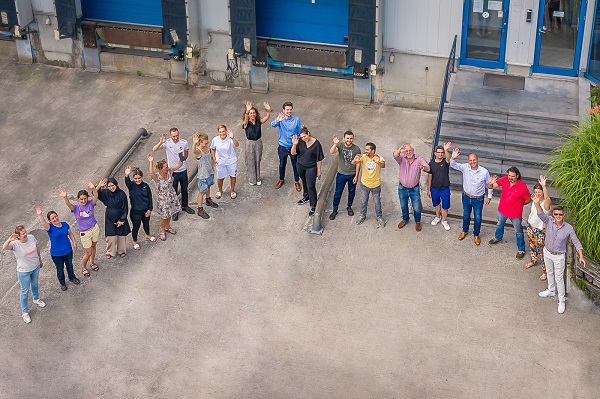 "We're trying to find biodegradable packaging, which will also contribute to a healthier world." These developments do lead to more expensive products, admits Jan. He thinks people are willing to pay a little more for a healthier product. He thinks the government has a role to play here too. "It must take initiatives to support this. We, as business people, can try our best. But we need support if we want to change consumer behavior," Jan concludes.

Jan Jelders
The Nuts & Dried Fruits Company
Kempenarestraat 48
2860 Sint Katelijne Waver
Tel : +32 (0)15 652449
www.ndfc.be 
jan@ndfc.be