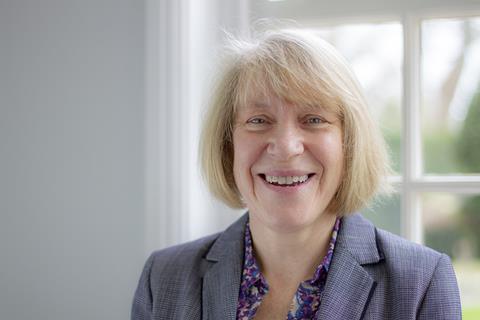 A string of major supermarkets and suppliers have co-created a 'reverse mentoring' programme aimed at promoting diversity and inclusion in businesses.
Aldi, Asda, Co-op, Tesco, Morrisons, Mondelēz International and Coca-Cola Europacific Partners are among the 12 backing an initiative that sees business leaders mentored by someone from an under-represented background.
The companies have been part of a pilot of the scheme run by IGD, which is now calling on more businesses to sign up to the programme.
The scheme – which has moved from pilot to launch stage to coincide with National Inclusion Week – sees a mentor at one business provide guidance to a mentee in a senior post at another, non-competing company, with the aim of broadening their understanding of inclusion.
The mentee is in a position to influence the company's culture, while the mentor, as well as being from an under-represented background, is someone who would benefit from the opportunity to grow their external network.
The mentor partnerships aim to "create a safe and collaborative space for leaders to hear the lived-in experiences of those from under-represented groups, and support companies to drive positive cultural change", according to IGD.
The 12 businesses that co-created the pilot also include Associated British Foods, Bacardi, Greencore, KP Snacks and Premier Foods.
IGD CEO Susan Barratt took part in the programme as part of the pilot, with mentoring from Sarah Atta-Nugent, diversity and inclusion specialist – BAME workstream, at Morrisons.
"It's been a fantastic experience, and throughout our sessions, Sarah and I have been able to create a safe space enabling us to have very open and honest conversations about our own experiences of inclusion as well as broader conversations about society," said Barratt.
"I'm really pleased that we'll be able to continue these conversations even after the process has finished.
"Part of the challenge of the programme is to make sure everyone taking part can be genuinely honest, and I've found my experience of this to be invaluable," Barratt added.
"Inclusion has to be part of our strategy to attract people and enable them, and the food and consumer goods industry as a whole, to thrive."