A year of successive lockdowns has unsurprisingly taken its toll on Marks & Spencer. This week, the extent of the impact was laid bare, as full-year results revealed a pre-tax loss of £209.4m, compared with profits of £67.2m the previous year.
Revenues fell almost 12% to just below £9bn in a year in the 53 weeks to 3 April this year.
The food division alone fared better, with total sales of £6bn, down 0.6% from the previous period, but not including Ocado joint venture revenues (which are a net income contribution) while like-for-like revenues were up by 1.3%. Food operating profits fell 9.8% to £213.6m.
So, behind the numbers, what did we learn of the retailer's future plans?
The estate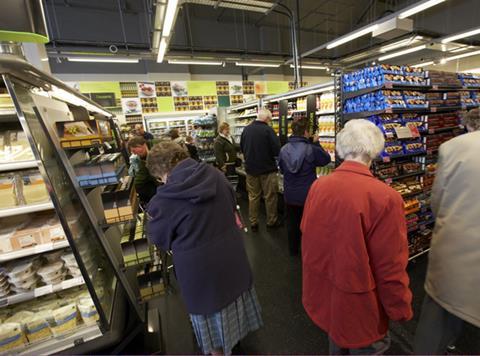 In comparison to supermarket rivals, M&S's food business has been hampered by many of its high street and city centre locations. The group's estate redevelopment programme, which has already seen it close or relocate dozens of stores since 2016, favouring retail parks, will now accelerate, with a focus on more full-line stores and more space for food.
"We have 17 new or extended full-line stores in planning, including a number of former Debenhams sites over the next two years," revealed CEO Steve Rowe.
CFO Eoin Tonge added: "The Debenhams sites are quite attractive because they are in locations, in some cases, that we already are at."
The M&S 'store renewal programme' launched in 2019 to create more space for full-line stores, is central to the plan. The trial stores in retail parks saw sales grow by 15% last year.
"We are modernising these stores in a relatively cost-effective way," Rowe said. "We still have a strong opportunity in food and we're seeing it with these relocations."
Up to a further 30 store closures are planned, "most of them in old high street locations", he added.
Succession planning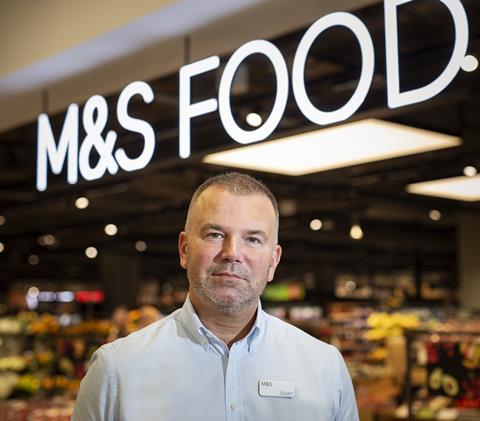 Newly appointed joint COOs Stuart Machin and Katie Bickerstaffe would make Rowe "better able to concentrate on building the M&S of the future", the chief said. Machin had been M&S Food MD since 2018, while Bickerstaffe had been chief strategy and transformation director since February last year.
The promotion of both last week led to press speculation the business could be planning a successor for Rowe, but if it is, the CEO deftly avoided saying so. Asked when his work would be complete, he said: "Retailers are never satisfied that the work is done." He highlighted the company's achievements in the past year and said it was time to "move forward this business and make M&S special again".
Rowe also dodged a question about whether the planned closures and relocations would lead to further job losses, following the 7,000 announced last year as the pandemic ravaged the business. "This is a 10-year programme," he told a journalist. "We'll get back to you on those numbers."
Brexit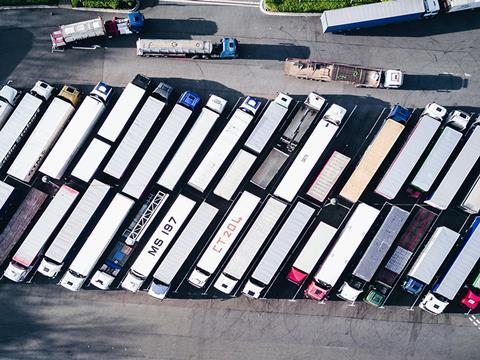 Earlier this year, Rowe bemoaned the one-third of M&S's food products subject to new tariffs on exports to the EU under the UK's trade deal, hampering the businesses in Ireland, the Czech Republic and franchises in France.
This week Rowe said: "This has not been a free trade deal" but "the terrible costs we expected through tariffs have not been as bad as we thought."
However, he added: "The administrative burden that's gone on through moving goods into mainland Europe or the island of Ireland, with the Northern Ireland protocol, are horrific."
He added: "We are continuing to look at reshaping our European business and we have already removed cold-chain food from Czech, and we will continue to work with French partners on their businesses, but it's difficult."
The bulk of the total estimated cost relates to its operations in Northern Ireland and the Republic of Ireland, at around £27m-£33m, while the company expects the total impact range to be between £42m-£47m for the full year coming.
"We remain committed to the island of Ireland," Rowe added. "We've got a strong business there and once we get over this hump we are set to continue to grow the business."
Tonge said the friction resulting from the trade deal was "a lot higher than we all would have hoped" and that the company would try to reduce the recurring costs through local sourcing and changing product routes.
However, not all of M&S's rivals encountered the same obstacles – Lidl GB has largely managed to avoid import disruption thanks to its own preparations. It was already bypassing the UK route and importing products straight from Europe to Northern Ireland before the Brexit deal came into effect, thereby avoiding tariffs on food going from Great Britain to the island of Ireland.
Ocado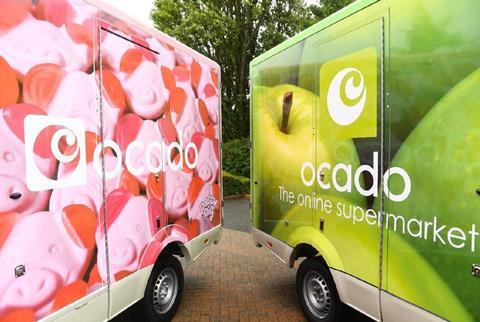 The M&S and Ocado joint venture's results made their debut on the company's financial sheet, with its share of net profit revealed as £78.4m.
M&S claims its products now account for over 25% of the Ocado average basket, adding 50% capacity growth is planned in the next 18 months.
Rowe argued the bricks & mortar food business was not threatened by the boom in online grocery because Ocado was providing customers in regions where M&S's market share is low.
"We are achieving more than 50% of the cold-chain sales on Ocado," Rowe said. "Our penetration is higher than that of Waitrose during their lifetime [on the site], and so far the migration of customers off Ocado has been minimal.
"We are seeing new customers shop M&S for the first time. And at the moment, because of the capacity [constraints] we've seen over the past year because of the pandemic, we still haven't really exposed Ocado to the M&S customer base in a substantial way."
Modernisation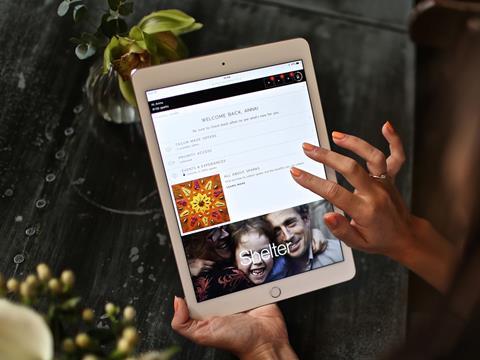 Vangarde, the project launched in late 2019 by M&S to modernise its supply chain process, has seen new practises rolled out to about 350 stores and will be introduced to the full estate over the rest of this year.
Beyond food, the business continues to strive to be more tech savvy and 'omnichannel', via Click & Collect, 'Mobile Pay Go' checkout-free shopping and expansion of the Sparks loyalty scheme, which was relaunched with an updated app last July and now has 10 million members.
Digital data and online teams have been brought together to prioritise online retail after Covid accelerated a shift in consumer habits.
Business rates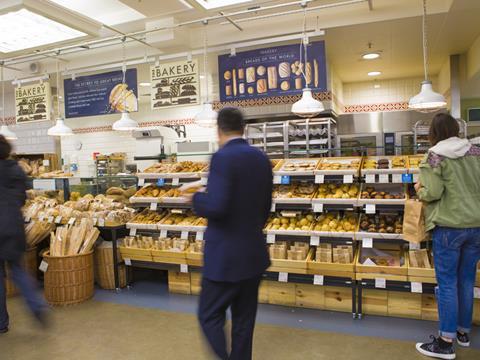 While most major supermarkets paid back emergency business rates relief to the government last year, M&S held on to the £178m it claimed. This week, Rowe reiterated calls he has made on earlier occasions for the tax itself to be "modernised and addressed" to remove the "unfair burden on retail".
He also highlighted "the problem we have with international retailers who don't pay full tax in this country".
"That's one of the things that does need to be addressed," he added.