Summer BBQ
Battered Fishless Goujons
£3.50/270g
Coated in a herb-infused batter, M&S has substituted a flaky white rice protein centre in its Battered Fishless Goujons. The retailer hopes to make the no-fish finger sarnie fashionable, suggesting pairing the goujons with white bread, picked red onions and its Plant Kitchen vegan Mayo. 
Crispy BBQ wings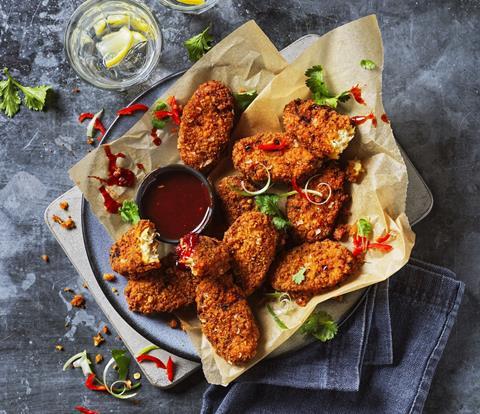 £3.50/270g
A fusion favourite: sticky yet crispy barbecue wings have gone plant-based. The breaded pea & wheat protein wings are flavoured with a Korean-inspired marinade of gochujang paste and rice wine vinegar, while a classic barbecue sauce is served on the side.
No Lamb Koftas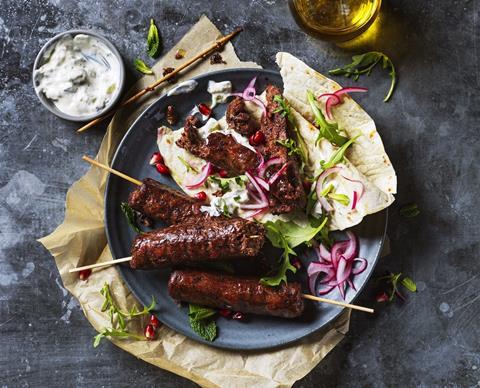 £3.50/240g
M&S plans to bring typical barbecue staples into a new age with meat-free alternatives. Its lambless koftas are made with pea and wheat protein, lightly spiced with mint, garlic, red jalapeño chilli & salt.
Plant Bangers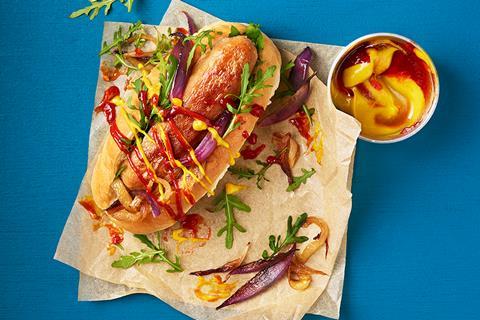 £3.50/360g
Classically seasoned sage and onion sausages are nothing new, but these barbecue-friendly vegan bangers are. M&S says they crisp up just like their meaty counterparts, making them ideal in a soft hotdog bun.
Sweet Potato & Chickpea Veg Burgers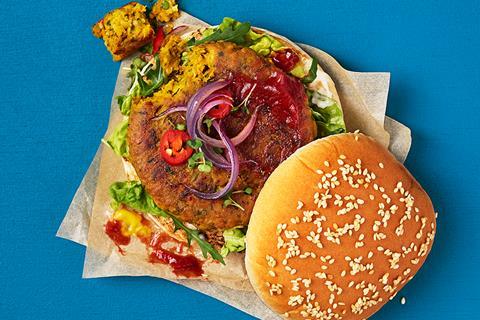 £3.50/240g
These veggie burgers represent a new take on the sweet and spicy flavour profile, with the sweet element coming from the sweet potato and the spicy from a curried chickpea kick.
£8 Meal Deal
No Beef Steak Pies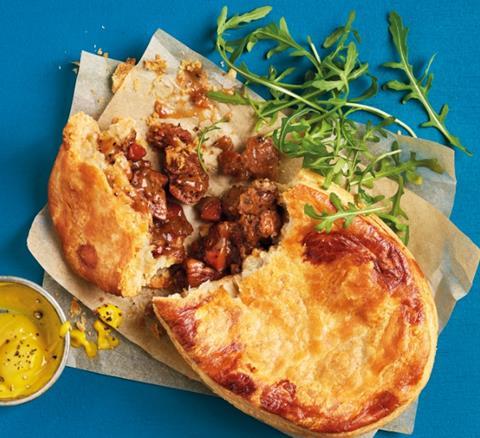 As commuting returns, M&S is expanding its hot meal deals with SKUs from the Plant Kitchen range, allowing for its first fully vegan meal deal with a main, side and dessert that serves two people for £8. Hearty steak pies are one of the main courses on offer, made with juicy savoury pea protein pieces, diced veg and a peppery mushroom gravy.
No Chicken Kiev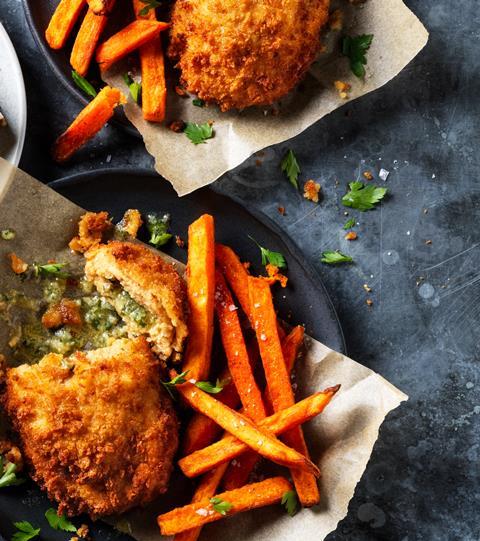 This favourite of the Plant Kitchen range is new to the meal deal. It's made with soya protein, filled with "oozy" vegan garlic sauce and cooks in 20 minutes.
Melt In The Middle No Fish Cakes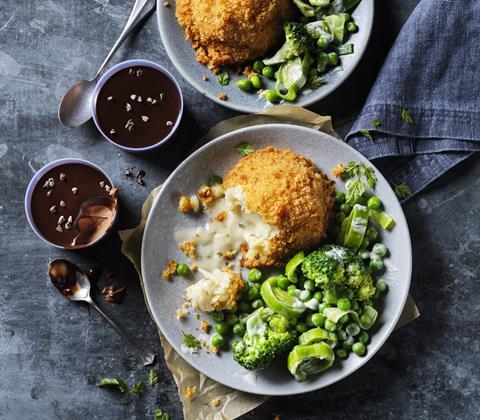 A coconut-based cheese alternative sauce fills these melty, savoury mains. The sauce is encased in potato and rice flour cakes coated in breadcrumbs.
Green Medley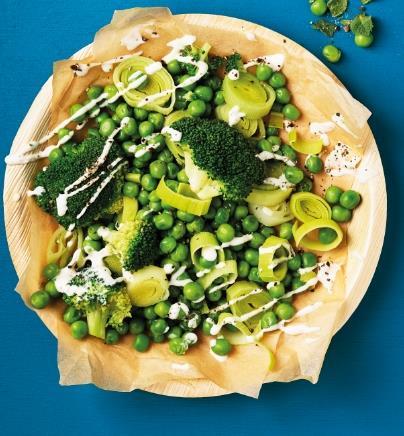 There will be no steamed cabbage here. A side of fresh leeks, broccoli and garden peas served with a plant-based ranch dressing is among the options to get in a few of your 5 a day.
Sweet Potato Fries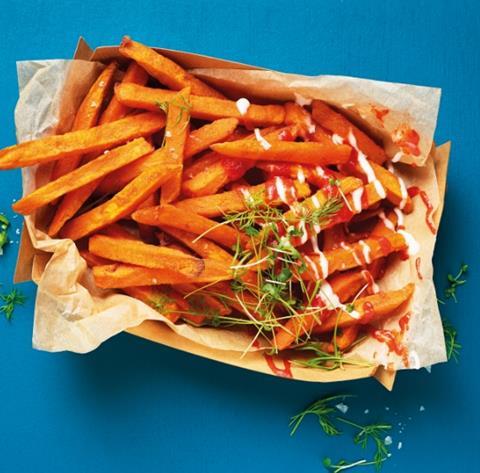 A favourite alternative to French fries, a ready-to-cook sweet potato version is new to the Plant Kitchen range.
Strawberry Cheesecake Wedges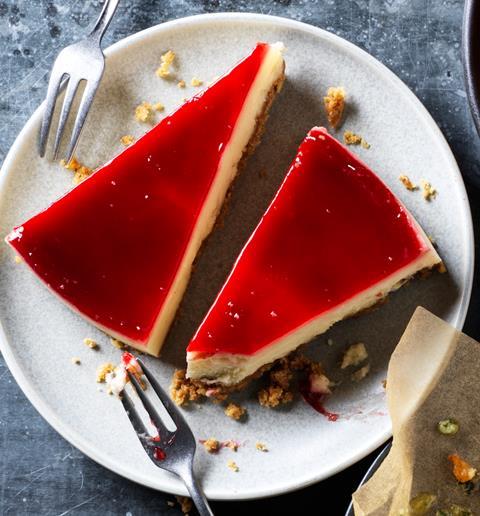 These New York-style cheesecake alternatives are made with lentil protein, mixed with a dairy-free cream cheese on a crunchy oat biscuit base.
Churros
Street food classics are no longer confined to the streets. These fried wheat flour pastries with a pot of chocolate sauce and a cinnamon sugar sprinkle are easy to reheat at home in the oven for eight minutes. Scatter with cinnamon sugar, heat the chocolate sauce and voila! Or, in Spanish, esta!