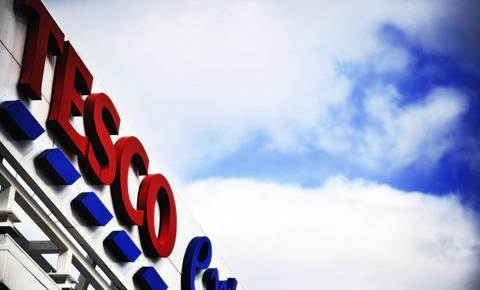 Tesco lost two of its senior directors last week – both after 33 years at the supermarket.
Darren Clough, UK category director for fresh produce, decided to leave to "take a break and pursue other interests," according to a note sent out to Tesco employees last week.
He had led the UK produce team for the past six years following a stint as commercial director for fresh food across central Europe.
He will be replaced by Tom Mackintosh, Tesco's current trade and strategy director. Mackintosh has worked on trade planning throughout the pandemic and helped implement Aldi Price Match and Clubcard Prices, according to the note from chief product officer Ashwin Prasad.
Barry Davies, head of supply chain for Tesco Ireland, is looking for a new role having departed the retailer last week. Davies oversaw the supermarket's Irish supply chains, managing 12 teams of 150 people and a weekly budget of almost £1bn, according to his LinkedIn. He was also chair of Tesco's LGBTQ+ Network, made up of over 3,000 employees.
Tesco CEO Ken Murphy said last week that the retailer would leverage productivity gains and cost reductions to offset rampant price inflation. Around £1bn of savings have already been identified across "goods not for resale, productivity improvements, delivery network optimisation, and central overheads", he added.
Source: www.thegrocer.co.uk