Although the health situation is bringing some limitations when it comes to organizing the harvesting and packaging, kiwifruit consumption remains dynamic: "We are still in the middle of a health crisis, but people continue to consume kiwis. This type of fruit is known for its high vitamin C content and good nutritional values. In general, we are very satisfied with the consumption of our products," says Jean Baptiste Pinel, manager of Primland.
The harvest of yellow kiwis started at the end of September, while that of green kiwis kicked off at the end of October. "We harvested 500 tons of yellow kiwis this year and are about to harvest the green ones. So far, we are quite satisfied, because the season is going well as far as the quality is concerned. We have kiwis with good dry matter content and an interesting Brix level; however, we also expect a smaller harvest yield compared to last year. This is a result of last year's floods, which caused the death of trees on some plots."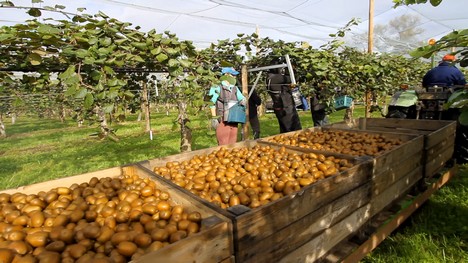 Primland brings together a total of 350 growers. Kiwifruit cultivation takes place in France, Spain and Portugal, as well as Chile in the off-season. About half of the volumes are intended for export. This year, the production of green kiwis will amount to around 10,000 tons, compared to 11,000 tons last year.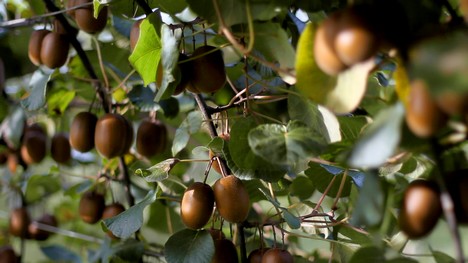 For more information: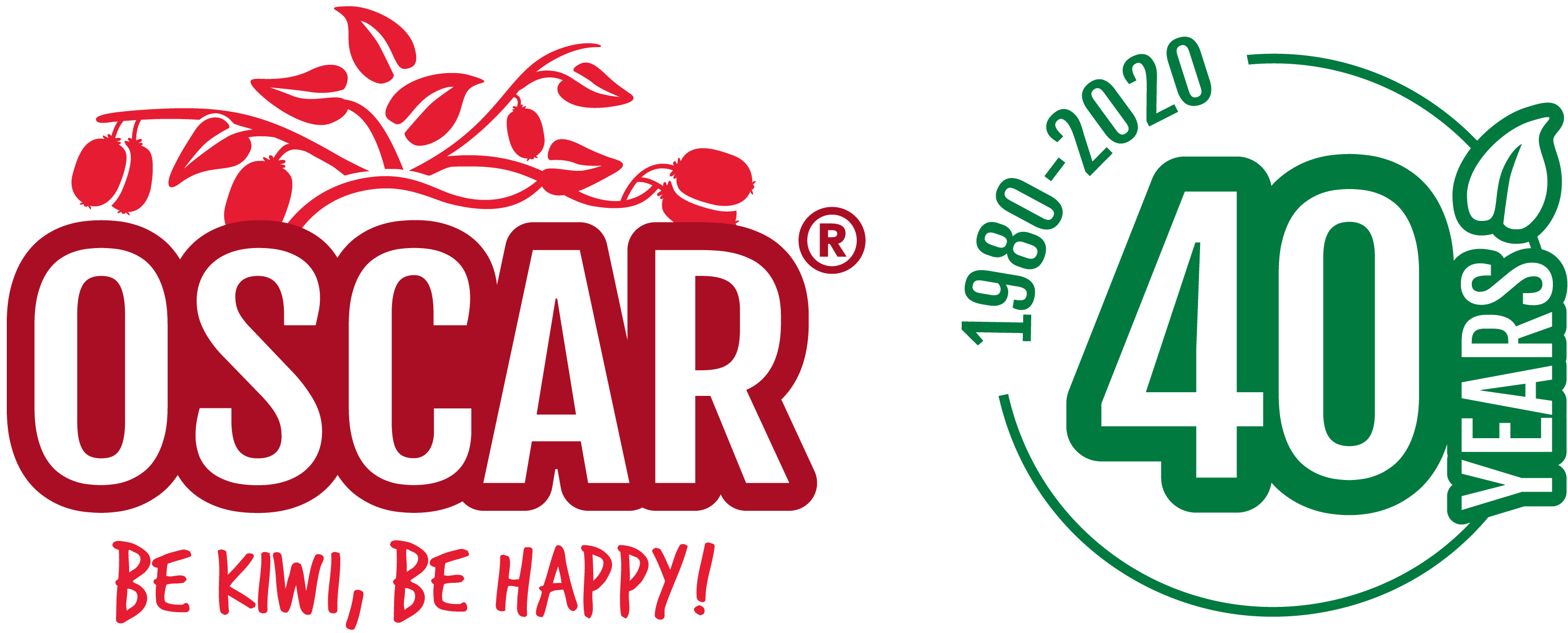 Olivier Pouilhes
Primland
Tel: +33 (0)5 58 90 09 95
olivier.pouilhes@primland.fr  
www.primland.fr