Meatless Farm – one of the UK's fastest growing plant-based food companies – is now selling meat free burgers, ground, breakfast sausages and sausage patties are available at 130 Metro locations across Ontario. This follows an announcement earlier this month, in which the brand revealed the opening of its first dedicated plant protein ingredients subsidiary, Lovingly Made Ingredients, in Calgary. Together, these announcements are the first of many milestones in Meatless Farm's commitment to expand in the Canadian market and provide consumers with increased flexibility within the plant-based food category.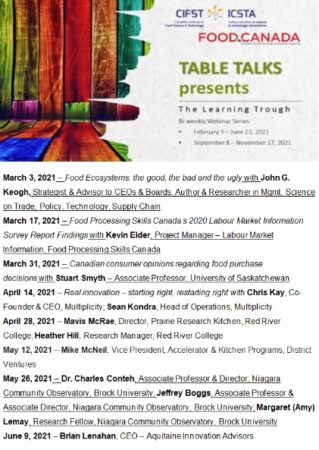 Metro Ontario is the first to bring Meatless Farm's breakfast sausages and sausage patties to Canada. Key highlights about the brand/product include:
Through its product line, Meatless Farm is helping make it as easy as possible for consumers to switch to healthy meat alternatives.
o   All products are 100 per cent plant-based, gluten free, high in protein and made using the highest-quality, non-GMO ingredients available.
The company is targeting flexitarians and has done research on the environmental benefits of swapping one meal to plant-based each week.
o   Making the once-weekly switch would reduce Canada's greenhouse gas emissions by 30 million tonnes – the equivalent to taking 6 million cars off the road.