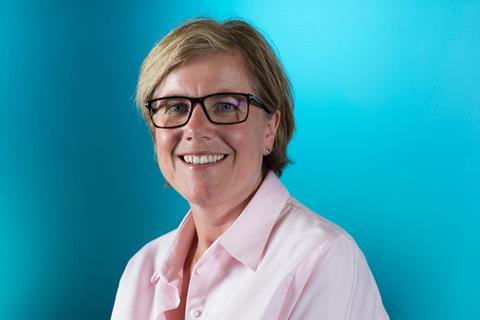 Waitrose has appointed Tina Mitchell as its new retail director.
Mitchell, who is currently with The Co-op as a divisional managing director, is set to join the retailer in November.
With over 20 years of leadership experience in retail and groceries, she has previously worked for Tesco and Selfridges.
She will be responsible for setting Waitrose's shop strategy and will report to executive director James Bailey.
"This role is pivotal to our delivery of the Waitrose strategy as we put 'World Class' service at the centre of our vision and make Waitrose the ultimate destination for food and drink," Bailey said. "Tina has an impressive track record in retail and I look forward to working with her."
Mitchell said she admired "the Waitrose brand and its ethics" and that she was looking forward to working closely both with Waitrose and parent company John Lewis Partners "to bring new inspiration and excitement to customers".
Earlier this year, Waitrose also appointed Emma Isaac as head of brand marketing & marketing planning, as well as a new director of trading, Charlotte di Cello, and online director Laura Burbedge.
Source: www.thegrocer.co.uk