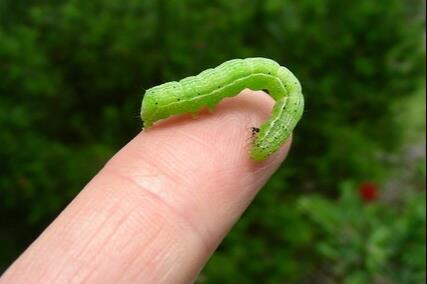 Waitrose has committed to phasing out all potentially harmful garden chemicals by the end of the year.
The retailer is removing all products such as harmful garden bug sprays and granules, weed killers and slug pellets, in an attempt to promote sustainable alternatives and "preserve natural biodiversity".
Waitrose will instead sell non-harmful, natural garden alternatives such as PlantGrow.
"COP26 is under a month away and although the preservation of our natural habitats will no doubt be at the top of the agenda, it's time for action, not words," said Marija Rompani, the John Lewis Partnership's director of ethics & sustainability.
"If we are to preserve our natural ecosystems, we need to start making bold choices. This means changing our mindsets, adapting our behaviours and, where possible, moving towards more sustainable and natural alternatives."
The move follows a similar decision to remove all bagged peat compost products from all Waitrose stores by the end of the year.
The business already forbids the use of over 70 pesticides on crops destined for its stores.
"We hope that this move will encourage other retailers to take pesticides off their shelves and also help raise awareness among the public that they do not need to use toxic pesticides in their gardens, window boxes or allotments," said Nick Mole, policy officer at PAN UK.
Waitrose has been setting a series of sustainability-focused goals as part of its larger commitment to be carbon net zero across its UK farming supplier network by 2035.
Source: www.thegrocer.co.uk