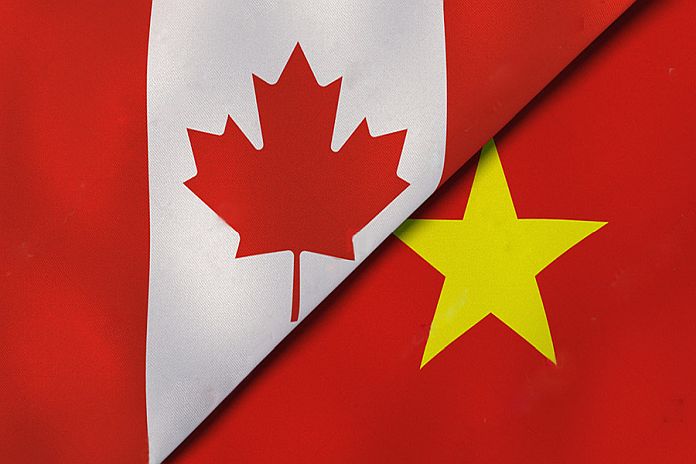 OTTAWA, Canada – Mary Ng, minister of small business, export promotion and international trade, on Wednesday, spoke with Nguyen Hong Dien, Vietnam's minister of industry and trade.
Minister Ng congratulated minister Dien for his recent appointment and commended Vietnam for its decisive action at the outset of the COVID-19 pandemic, which led to one of the world's highest economic growth rates in 2020. Minister Ng noted Canada's agreement to establish a Joint Economic Committee between Canada and Vietnam, the signing of a memorandum of understanding regarding cooperation on sanitary and phytosanitary measures and the opening of Saskatchewan's trade and investment office in Ho Chi Minh City.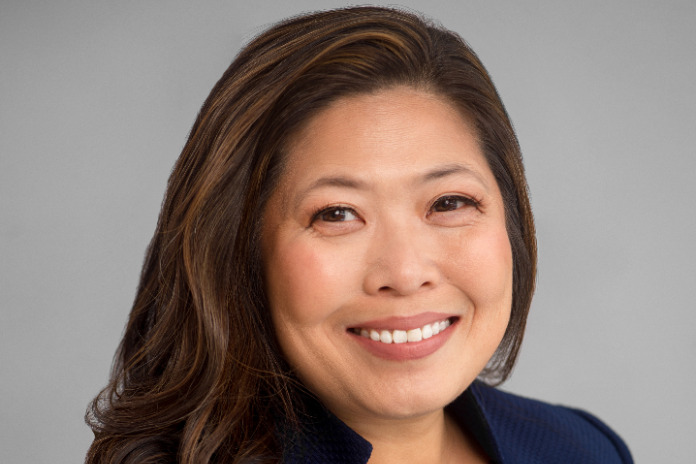 Minister Ng thanked minister Dien for Vietnam's selection of Canada as the Country of Honour at Vietnam's FoodExpo in December, during which several collaborative opportunities were identified in the agri-food sector. The minister also highlighted several sectors, including agri-food, information technology, energy and life sciences, that hold tremendous opportunities for collaboration between Canadian and Vietnamese companies.
Minister Ng emphasized Canada's priorities within the Association of Southeast Asian Nations (ASEAN) and expressed her appreciation for ASEAN's identification of the launch of negotiations toward a Canada-ASEAN Free Trade Agreement as an economic priority for 2021. The minister also raised the Comprehensive and Progressive Agreement for Trans-Pacific Partnership (CPTPP), which underpins Canada's trade relationship with Vietnam.
Two years after its entry into force, the CPTPP continues to be an important tool to help businesses and consumers in both countries benefit from strengthened and diversified supply chains. The CPTPP, with its possible expansion is especially important to ensure a strong and inclusive economic recovery from the COVID-19 pandemic.
Minister Ng and minister Dien also discussed the reform of the World Trade Organization and multilateral efforts aimed at contributing to post-pandemic economic recovery. Minister Ng concluded by noting her enthusiasm for working with Minister Dien and all Asia-Pacific Economic Cooperation members to support New Zealand in delivering successful ministers responsible for trade meeting later this week.

Source: caribbeannewsglobal.com