Noble Foods has signed up for Water Roadmap to help protect water resources for food supply, nature and local communities.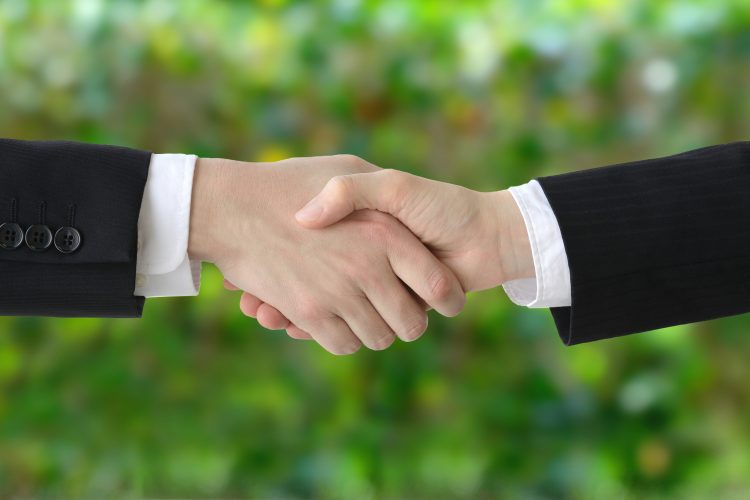 Noble Foods has joined the Water Roadmap part of the Courtauld Commitment 2030 voluntary agreement from climate action NGO Waste and Resources Action Programme (WRAP).
With other names such as Avara and Moy Park having already signed up , the Courtauld Commitment 2030 is an agreement that "enables action" across the UK food chain to deliver reductions in food waste, greenhouse gas emissions and water stress.
In partnership with The Rivers Trust and WWF (World Wild Fund for Nature), the Roadmap highlights the need for cross sector collaboration and provides a framework for businesses to act and work collectively to enhance water security for people, nature and the economy for generations to come.
The Water Roadmap has an overall target that 50 percent of fresh food is sourced from areas with sustainable water management by 2030. Work is reportedly already underway for Noble Foods in the Wye & Usk in the Welsh borders (one of the Water Roadmap's priority areas).
Noble Foods has claimed that it has already taken industry-leading action in the area and has been working with the Wye & Usk Foundation, a local charity, to trial a series of wetland pools to monitor reductions in phosphate levels.
Environment Secretary commits to sustainable horticulture growth
"Joining the Water Roadmap is an important step for Noble Foods on our path to better protect the environment for our customers, producers, and colleagues," said Glenn Evans, Noble Foods' Group Environmental, Health and Safety Manager.
"As the UK's largest egg supplier, we have a responsibility to continue to lead the way for our sector. As a group of food and drink businesses, we can achieve much more collectively than we can individually."
Recognising that "water risks can be reduced by using nature-based solutions", Evans highlighted that the benefits of these solutions include increased carbon storage, reduced soil loss and improved biodiversity.
Reflecting on Noble Foods' outlook towards 2030, Glenn Evans explained: "Our commitment to the Water Roadmap will be beneficial for our wider sustainability strategy and net zero aspirations but also allows us to share best-practice with other signatories.
"We are committed to protecting and sustaining the environments our businesses operate in".
WRAP has confirmed that 56 food and drink businesses have signed up as supporters of the Water Roadmap, including supermarkets such as Aldi, M&S, Tesco and Waitrose, and food manufactures like Nestle, Premier Foods and Baxters.
"We are thrilled to welcome Noble Foods to our Water Roadmap at such a critical time," said Rowen West-Henzell, Senior Sector Specialist at WRAP.
"We urge other companies to follow their lead, to help ensure that at least half the food we consume in the UK comes from areas of sustainable water management."
Related organisations
Aldi, Avara, Baxters, Moy Park, Nestlé, Noble Foods, Premier Foods, Tesco, The Rivers Trust, Waitrose, Waste and Resources Action Programme (WRAP), WWF, Wye & Usk Foundation