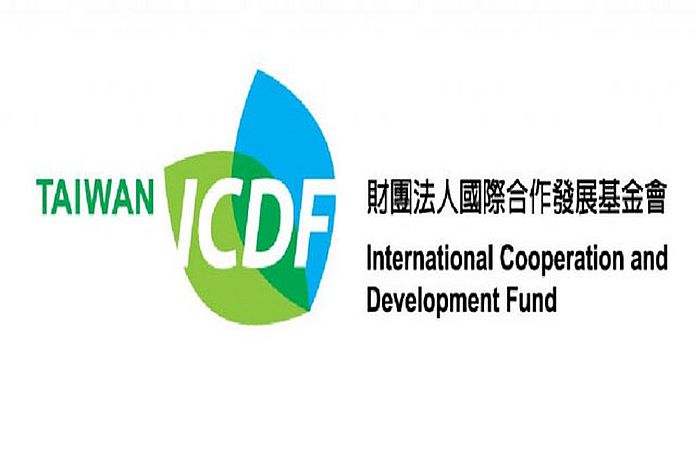 By Government Press Office | BELIZE
BELIZE BELMOPAN, Belize – The Embassy of the Republic of China (Taiwan) in Belize is pleased to announce that this year 34 Belizean students have been awarded scholarships by the TaiwanICDF (Taiwan International Cooperation and Development Fund) Scholarship Program.
The TaiwanICDF Scholarship Program provides every scholarship recipient a round trip economy class ticket, accommodations, tuition fees, credit fees, insurance, textbook costs, and monthly allowance, which varies depending on the subject.
This year five Belizean students have been accepted by the School of Medicine for International Students at the I-Shou University (ISU) to pursue a four-year M.D. program (taught in English for Bachelor's Degree). The other 29 Belizean recipients will attend the universities of their choice in Taiwan to pursue their undergraduate, graduate or Ph.D. degrees through the Scholarship. Those scholarship recipients are required to return to Belize to serve their government and people when they finish their studies in Taiwan.
A total of almost 500 Belizeans have been offered scholarships to study in Taiwan until now. Most of these graduates currently hold positions in government and public institutions such as hospitals and schools, as well as in the private sector.
Currently, over 100 Belizean students are pursuing their degree programs in Taiwan in various fields, such as public health, agriculture, business administration, engineering and information & communication technology.
The recipients of 2021 TaiwanICDF Scholarships are thereby announced as per the attachment list.

Source: caribbeannewsglobal.com